At the NRMP, we're all about transitions
Transitions occur throughout our lives, and while change can bring uncertainty, it also can bring opportunity, excitement, and fulfillment. NRMP ("The Match") has built its reputation on helping medical students transition to careers as young physicians, so we are keenly aware of the importance of new beginnings and the time and attention that is needed to succeed in new phases of life. The care and compassion we show our Match participants also is visible in the culture and climate we maintain for staff.
If you think you are ready for a transition, check out the openings we have. And if you are passionate about helping yourself and others achieve success and fulfillment at transitional times, consider applying to join our team. Read more below about available opportunities and what transitioning to NRMP can mean for you!
To apply, please send a resume and cover letter with salary requirements to recruiting@nrmp.org with the title of the position in the subject line. If selected for screening, the NRMP HR Manager will contact you to schedule a time to talk. NRMP is an equal opportunity employer and committed to diversity in our workforce.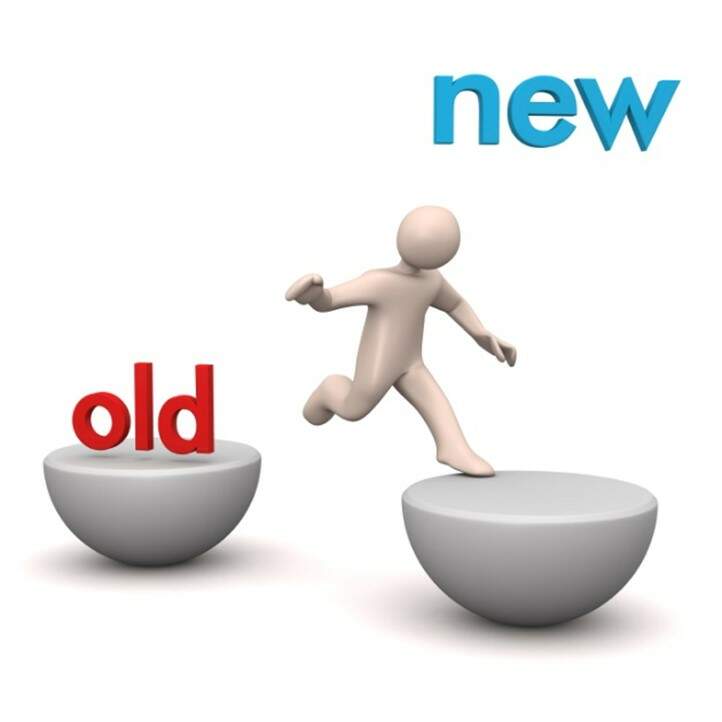 Current Openings
What NRMP Stands For
Every day, NRMP pursues its mission of matching healthcare professionals to graduate medical education and advanced training programs through a process that is fair, efficient, transparent, and reliable. We also continually strive to provide meaningful and accessible Match data and analysis to stakeholders. We want the undergraduate and graduate medical education communities to have the best tools, resources, and reports to use The Match effectively, to properly advise students and graduates on their best career options, and to secure the applicants and programs that best align with personal and professional needs.
To achieve those goals, NRMP fosters a work environment that emphasizes
Professionalism
Integrity
Collaboration
Innovation
What NRMP Offers
NRMP's engagement package is second to none.
Employee Leave:

NRMP offers staff a minimum of three weeks of annual leave and two weeks of sick leave each year.
NRMP observes up to 16 paid days off each year.
NRMP offers twelve weeks paid parental leave for birth mothers and six weeks paid parental leave for non-birth parents.

Health and Retirement Benefits:

NRMP pays 90% of employee medical coverage for full-time staff.
NRMP contributes up to $500 per month for dependent care coverage.
NRMP contributes up to 10% into the 403(b) plan when employees contribute 2%.

Work-life balance:

NRMP supports a 35-hour work week.
NRMP allows alternative work schedules including compressed work weeks.
NRMP offers tuition reimbursement so staff can pursue graduate degrees, certifications or other designations that advance their work in the organization.

Other perks:

Commuting benefits.
Enrollment in Employee Assistance Program (EAP).
Access to LinkedIn Learning suite of professional development courses.